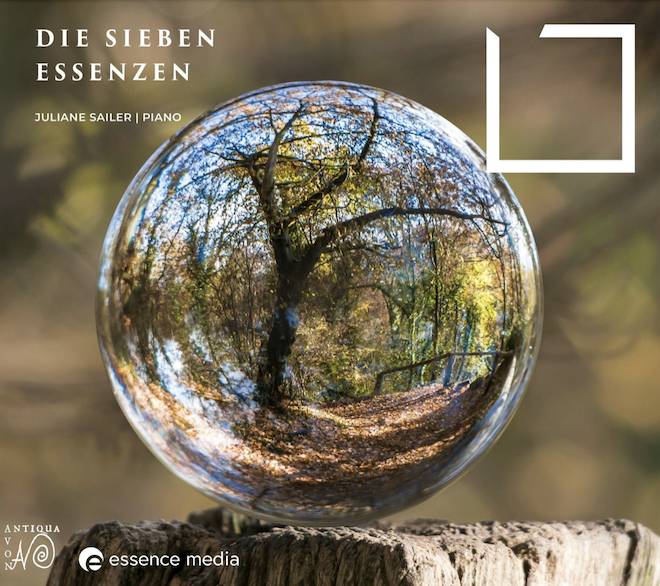 LIVE in Berlin on July 3.
Pianist and composer Juliane Sailer presents her Novantiqua record DIE SIEBEN ESSENZEN in a live concert in Berlin on July 3. at 19.
Piano improvisations on the essence model by Jürgen Dlusniewski.
The 7 essences - a journey through the stages of human development from the survival strategy to life's task.
The essence model shows us an inner map. It gives us orientation on the way to our own source, to our power and inspiration.
Juliane Sailer's improvisations are inspired by her experiences with the essence model of Jürgen Dluzniewski and reflect this in the wide cosmos of her of her musical creativity.
all infos on https://www.facebook.com/events/691386138592796?ref=newsfeed