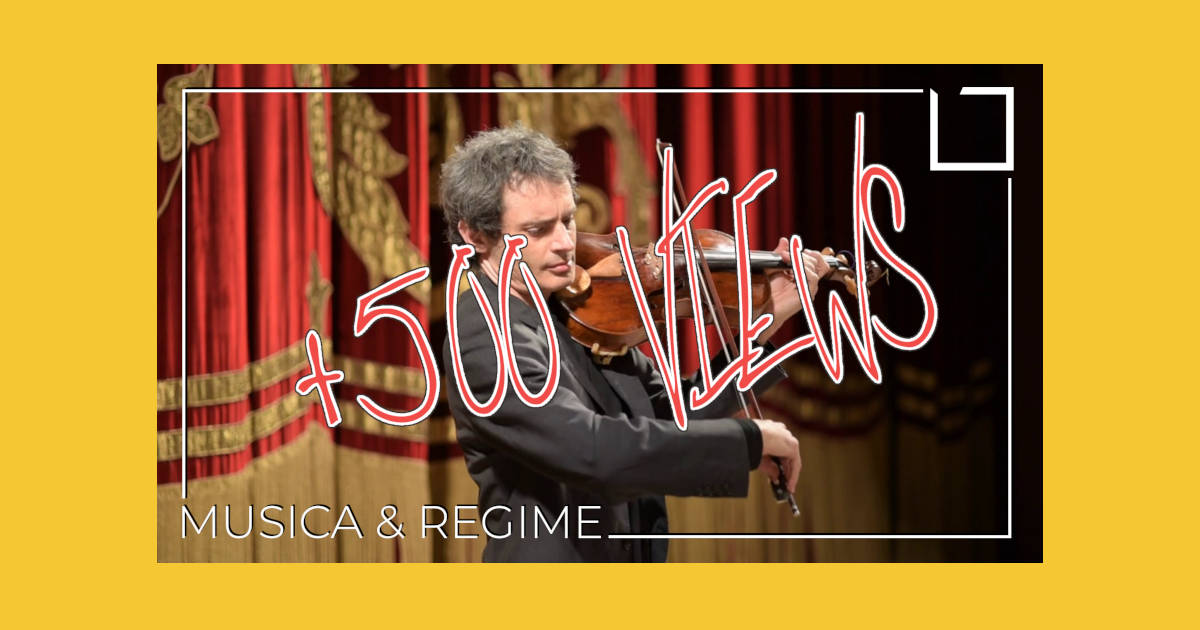 Paul Hindemith over 500 views on YouTube
In this video Stefano Zanobini explores the unexpected calm side of Paul Hindemith.
You can listen to the recording of the whole sonata in the "Musica & Regime 4" album.
Our long term "Musica&Regime" serie is a very politically committed project, which promotes banned music during the Nazi regime.
In the 4th CD of the serie Stefano Zanobini, principal viola of Orchestra della Toscana, plays music for viola solo by Bela Bartok, Paul Hindemith, Adolf Busch, Günther Raphael, Sándor Vándor and Gideon Klein.