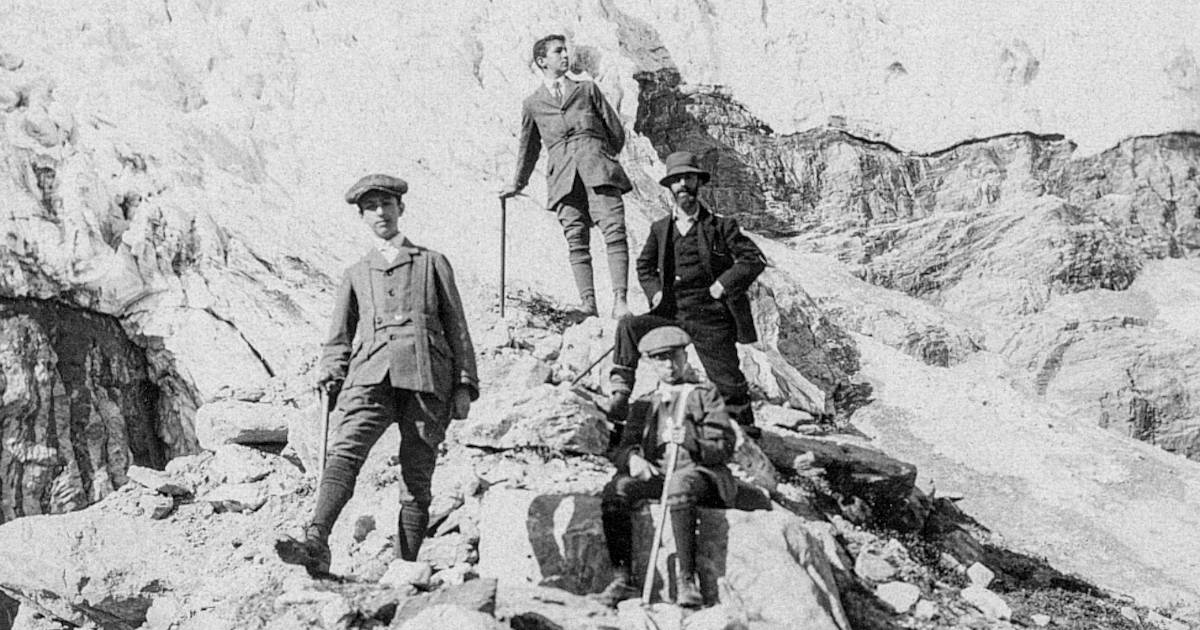 The world premiere recording of Leone Sinigaglia's Serenade for string trio
In "Musica & Regime 5" we are honoured to present the world premiere recording of Leone Sinigaglia's Serenade for string trio, performed by the Ensemble Alraune.

Leone Sinigaglia is one of the few Italian musicians with a European openness: in 1894 he lived in Vienna where he met and became a friend of Johannes Brahms, and in 1900 he studied instrumentation with Antonín Dvorak in Prague.
Always fascinated by popular songs, he decided to transcribe some of them both in piano accompaniment and in compositions with orchestra: "Rapsodia piemontese", for violin, op.26 (1900), "2 Danze piemontesi", for orchestra, op. 31 (1903), Piedmont, Suite for orchestra, on popular themes, op. 36 (1919), "Three old popular songs from Piedmont", op. 40a (1926), "36 old popular songs of Piedmont" (1914-27), 104 popular Piedmontese songs (posthumous work 2003).
Arturo Toscanini, a great admirer of Leone Sinigaglia, has often proposed his orchestral pages.
Unfortunately, the name of Leone Sinigaglia is linked to the tragic pages of the Second World War. Being of Jewish origin, on 16th May 1944, SS soldiers knocked on his door to arrest him and, during those excited moments, Sinigaglia died of a heart attack.

The Serenade for string trio op.33, printed no less than by Breitkopf & Härtel in 1908, is a set of ironic movements, carefree and light in spirit but dense and complex in their harmonic developments.

We like not to forget Sinigaglia's passion for mountaineering and his contributions to the knowledge of the Alps, such as the "Climbing Reminiscences of the Dolomites" of 1896, which is why we opted for the cover image above.

Even the artist Enrico Guerrini let himself be influenced by Sinigaglia's passion for the mountains in his "animated picture", created to give a "visual translation" to the Scherzo of the Serenata.