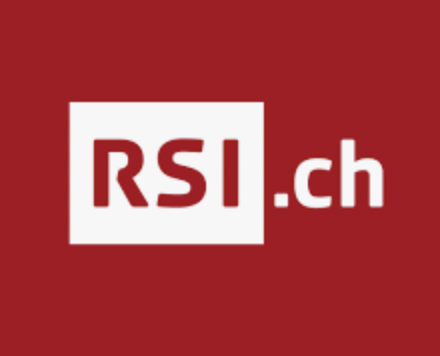 Barbara Tartari interviews harpsichordist Mario Sollazzo about his new cd DIMINUZIONI ALL'IMPROVVISO
A live interview with Barbara Tartari and harpsichordist Mario Sollazzo today on Rete DueCinque, the monthly appointment on RSI Rete Due's musical afternoon, Live di ReteDueCinque hosts regional, national and international musicians, who perform live in the RSI studios and talk to the microphones of Rete Due. An intense hour of live music and discovery of the artists, ranging from classical to jazz, from auteur music to crossover, and even music with folk influences.
A very good chance to get to know Mario Sollazzo, his activity and his new Novantiqua cd DIMINUZIONI ALL'IMPROVVISO.
https://www.rsi.ch/rete-due/programmi/cultura/live-di-reteduecinque/?f=podcast-shows