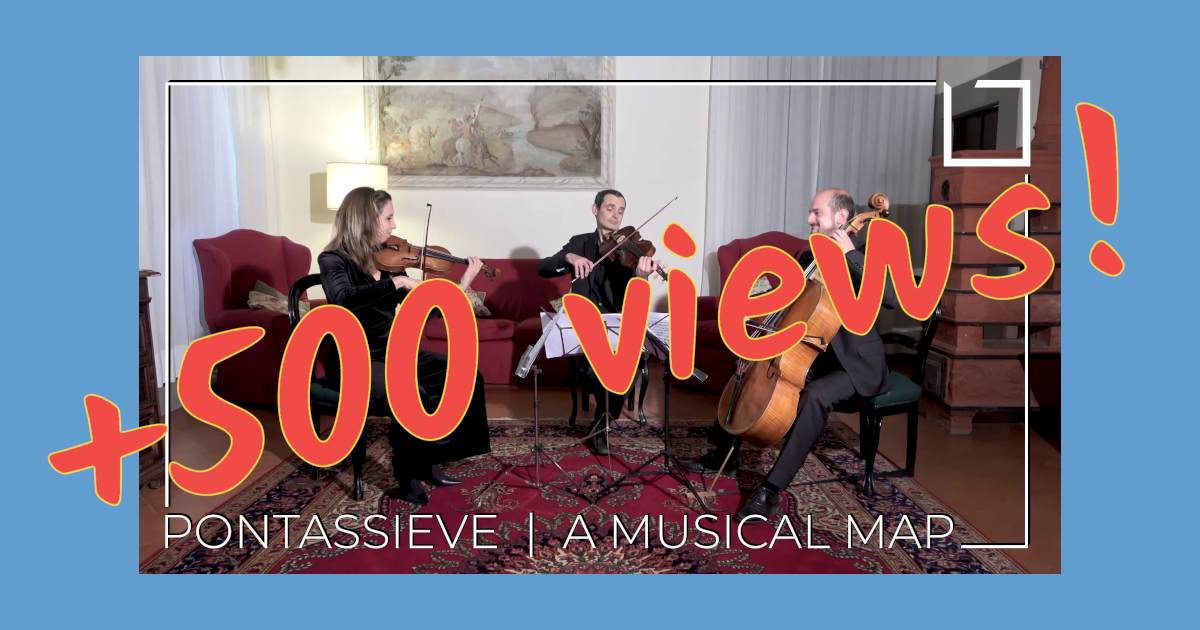 Leone Sinigaglia: over 500 views on YouTube
Because our goal is to contribute to the spread of musical knowledge, we are very happy that a video on our YouTube channel with music by the unknown Leone Sinigaglia quickly surpassed 500 views.
Leone Sinigaglia, composer persecuted during the Second World War, deserves to be brought back to honors!

Subscribe to our YouTube channel and look at the video here.