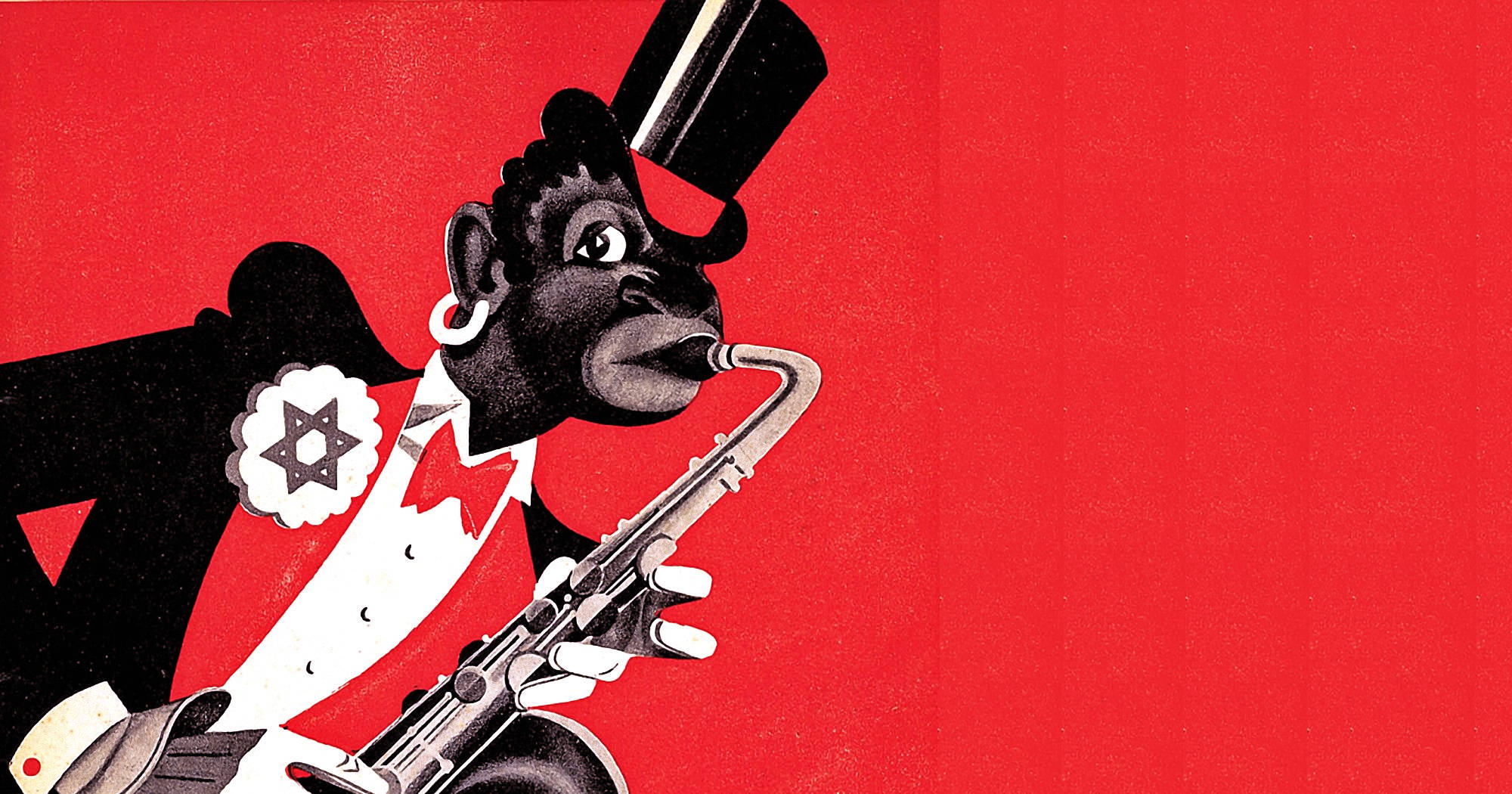 Musica & Regime Serie
When listening to the CDs of this Series a question naturally comes to mind: why was the music of Ullmann, Zemlinsky and Tyberg banned from the Nazi regime?

Every dictatorial regime must operate and work hard in order to allow itself to have a future.
First of all it prohibits political freedom. No opposition party and no protest demonstration. Any criticisms becomes a crime.
At the same time it controls or manipulates the media hiding bad press. It explicitly shuts down newspapers or swiftly alters their political views by designating a friend or an affiliate as their editor.
Lastly this type of regime organizes State Education, Culture and Entertainment. Art, Music, Literature and Cinema are used in order to strengthen the nationalism, to amuse and distract the people ("panem et circenses") and to create citizens trusting their government. At school, in movies or at the opera leaders are described as the new Napoleons and the "credo" and ideals of the regime are persistently showcased. Instrumental and vocal, cultured and popular music is obviously also under control.

Now ask yourself again why this was banned from the Nazi regime. There are always reasons, maybe they are clear, trivial, slight or inconsistent. These reasons were certainly understood only by a few German citizens and often they were not considered dangerous for their freedom. Yet they were signals: these small refused liberties may have lit everyone's mind.
Complete catalog of the "Musica & Regime" serie
Musica & Regime vol.1

purchase it → click here
This first volume of "Musica & Regime" Serie includes music for viola and cello duo.

Zikmund Schul | Chassidische Tanze
Witold Lutoslawski | Bubolics
Erwin Schulhoff | Duo
Bela Bartok | 5 Duos
Paul Hindemith | Duo
Paul Dessau | 2 klein Studien

ENSEMBLE ALRAUNE
Stefano Zanobini | viola
Andrea Landi | cello