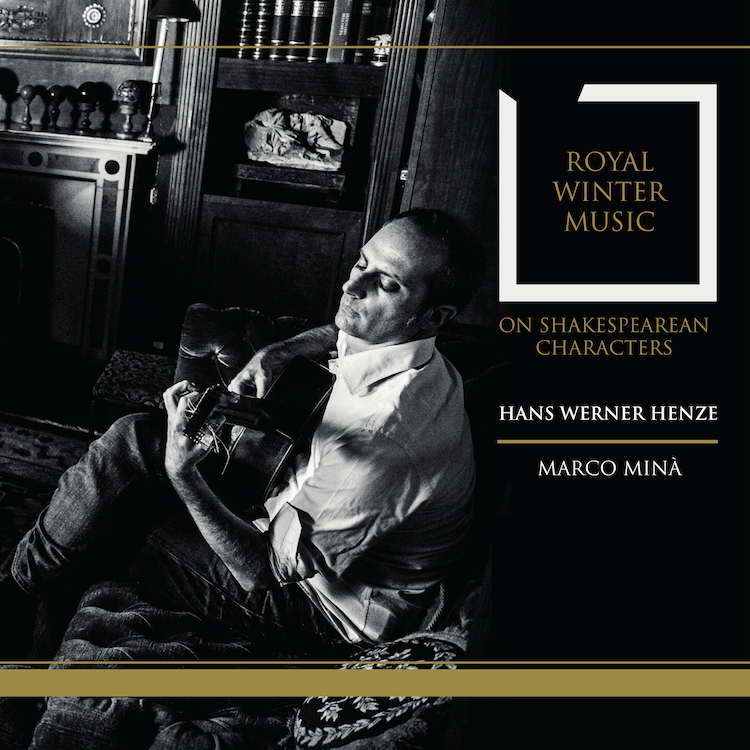 Eine Sensation! A Sensational recording!
Eine Sensation! A sensational recording, a must for guitar lovers... and so on! With these words the german press speaks about "Royal Winter Music" by Marco Minà. You can read the complete review at this link: CRESCENDO
Also Burkhardt Schaefer writes about the recording and the DVD and describes it as a "MUST" for guitar lovers.