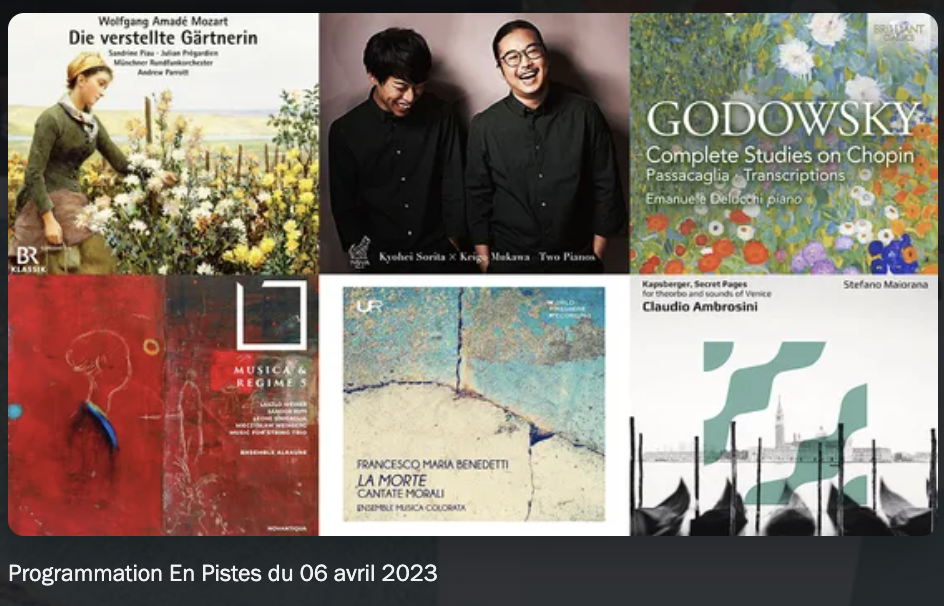 En Pistes! presents the last Musica&Regime CD
Radio France presents the fifth volume of the series MUSICA&REGIME dedicated to the music forbidden by the Nazi regime.
Ensemble Alraune - for the occasion in a string trio formed by Clara Franziska Schötensack (violin), Stefano Zanobini (viola) and Augusto Gasbarri (cello) - performs music by composers Laszlo Werner and Leone Sinigaglia.
You can listen to the podcast at the following link, starting from minute 26.