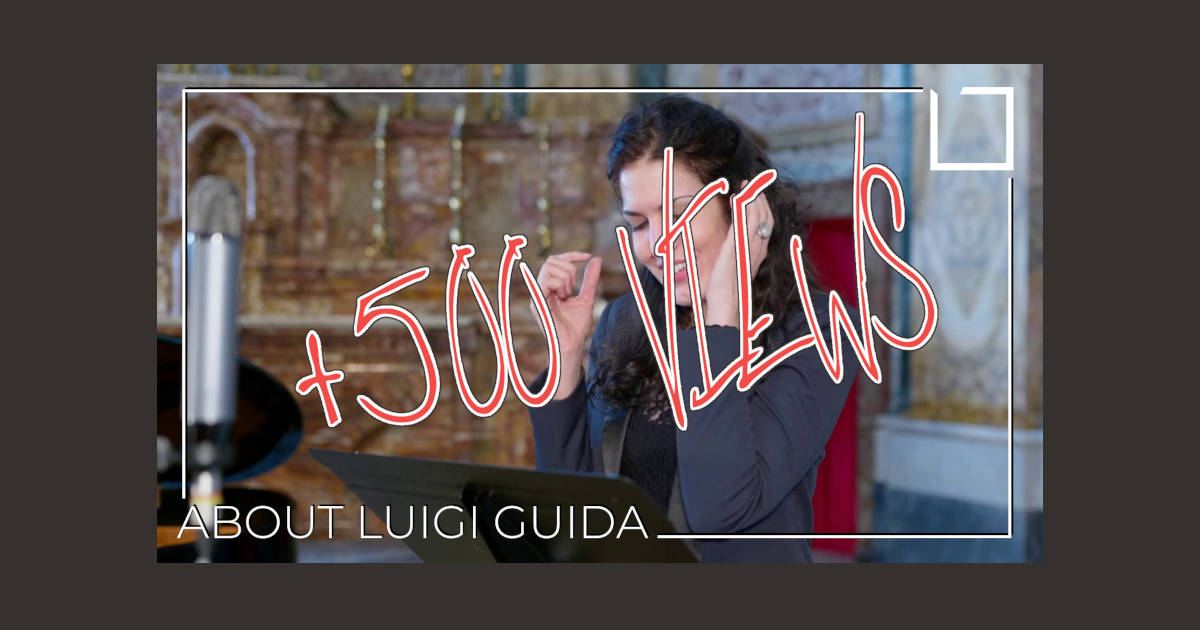 Luigi Guida over 500 views on YouTube
Luigi Guida (1883-1951) was an Italian composer, both of salon songs, but more particularly sacred music as part of the Cecilian Movement. His name is nowdays quite unknown, this is why is wonderful music was recorded and published by NovAntiqua.
It's a pleasure to notice that our video presenting his music has now more than 500 views on YouTube!