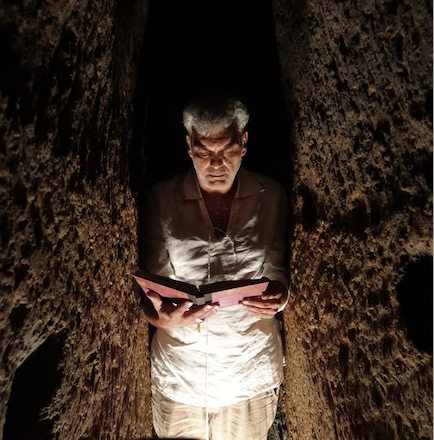 NAPOLI SACRA, a new docufilm by NovAntiqua Records coming soon!
A few pictures taken during the film section for SACRED NAPLES, a documentary on the hidden beauties of this incredible city that will be released by NovAntiqua Records in the coming months.
The actor Dario Massimo, led by Mario Sollazzo, is exploring the Catacombs of San Gennaro.
The soundtrack will be the sacred drama "Li prodigi della Divina Grazia nella conversione e morte di San Guglielmo, Duca D'Aquitania" composed by G.B. Pergolesi in Naples in 1731.
Video maker Alessandro Violi.