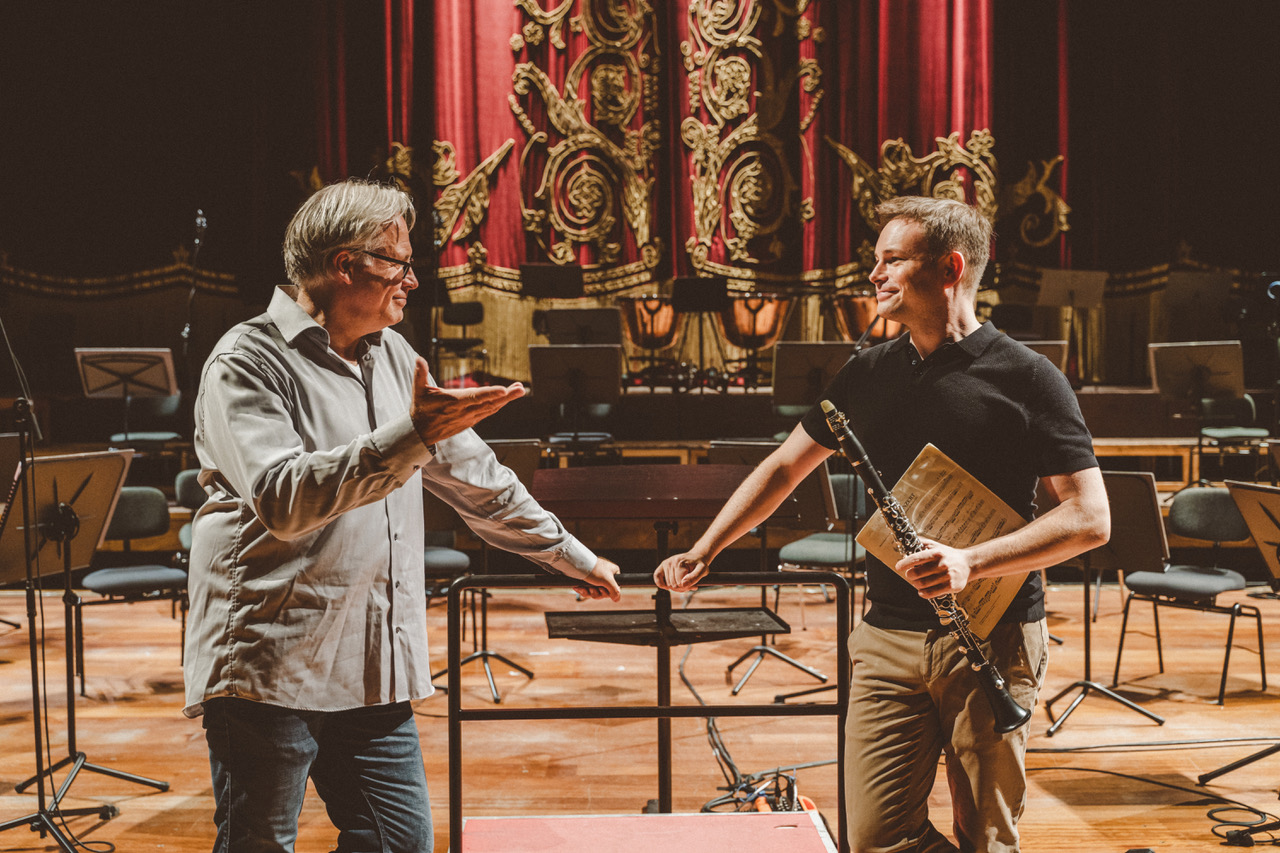 A wonderful chance to listen to Mozart's clarinet concerto and other extraordinary pieces ranging from Mozart to Busoni
Novantiqua artist Nicolai Pfeffer will join once again the Orchestra della Toscana and M° Markus Stenz for a live concert at the Teatro Verdi in Firenze next Friday.
A wonderful opportunity to listen to the famous clarinet concerto by W.A. Mozart, which Pfeffer recorded last year for Novantiqua Records and has already received numerous very positive reviews.
The program is completed by the Lustspielouvertüre op. 38 of Ferruccio Busoni and the "Il borghese gentiluomo" Suite op.60 by Richard Strauss. Details on:
https://www.orchestradellatoscana.it/eventi/stenz-firenze-5nov-2021