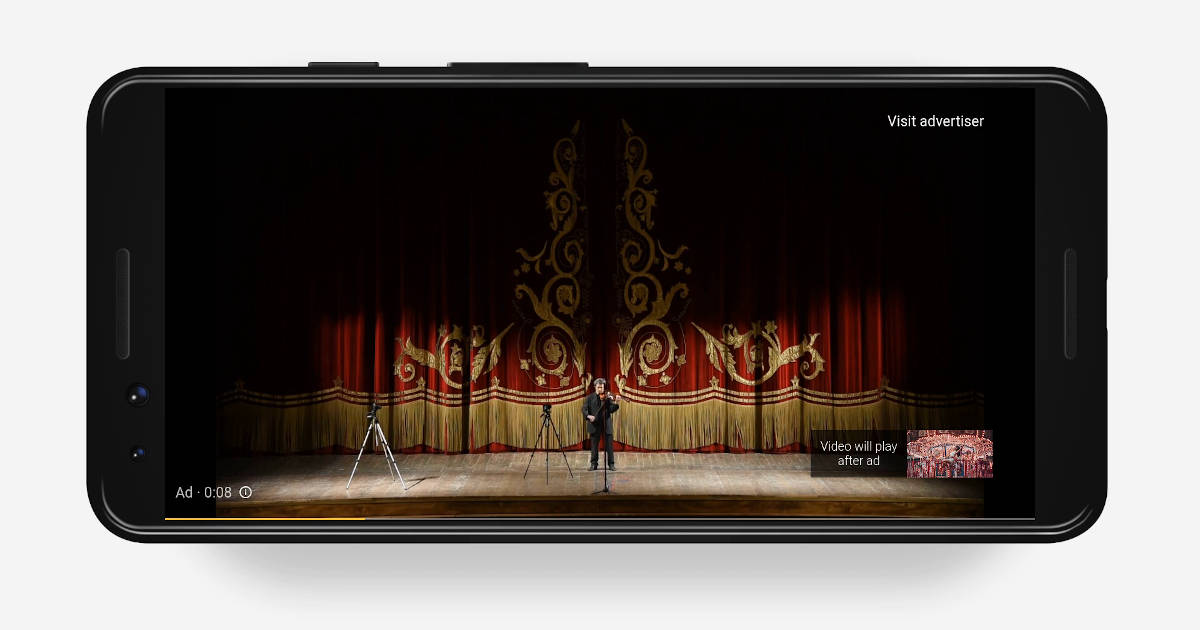 Paul Hindemith | "Lied. Ruhig, mit wenig Ausdruck. Langsame Viertel"
Paul Hindemith | "Lied. Ruhig, mit wenig Ausdruck. Langsame Viertel" from Viola Sonata Op.31 No.4
Stefano Zanobini | viola
Teatro Verdi | Florence
on NovAntiqua channel: https://youtu.be/PndkwtZZm5A



NovAntiqua Records considers it very important to put music at the service of society.
Our long term "Musica&Regime" serie is a very politically committed project, which  promotes banned music during the Nazi regime.
In the 4th CD of the serie Stefano Zanobini, principal viola of Orchestra della Toscana, plays music for viola solo by Bela Bartok, Paul Hindemith, Adolf Busch, Günther Raphael, Sándor Vándor and Gideon Klein.
You can order the CD at https://www.novantiqua.net/prodotto/Musica-%26-Regine-vol.4.html

The golden weft embroideries of the beautiful curtain of the Verdi Theater in Florence, an example of the excellent textile manufacture that brought made in Italy fashion to be successful in the world, underline the melodic suspension of this fascinating slow movement by Hindemith.
Paul Hindemith's music is often labeled as rhythmically violent and severely structuralist. Unfortunately listeners and performers find it difficult to grasp the ironic side that is often present in fast movements but above all they do not fully appreciate the many lyrical moments of which Hindemith is capable.
Also in the Sonata op.31 n.4 the second movement, set between a first swirling movement, a kind of android-like tarantula dance, and a last powerful and energetic theme and variations, represents an intangible dream in which emotions are only intimately touched.

Special thanks to:
Orchestra della Toscana & Teatro Verdi


Recorded with Oktava mics, Mbox audio interface, Dell XPS13 laptop, Nikon D750 and D7100 cameras.
Video and audio recorded and processed with Blender and Ardour open source softwares on Linux POP! OS.