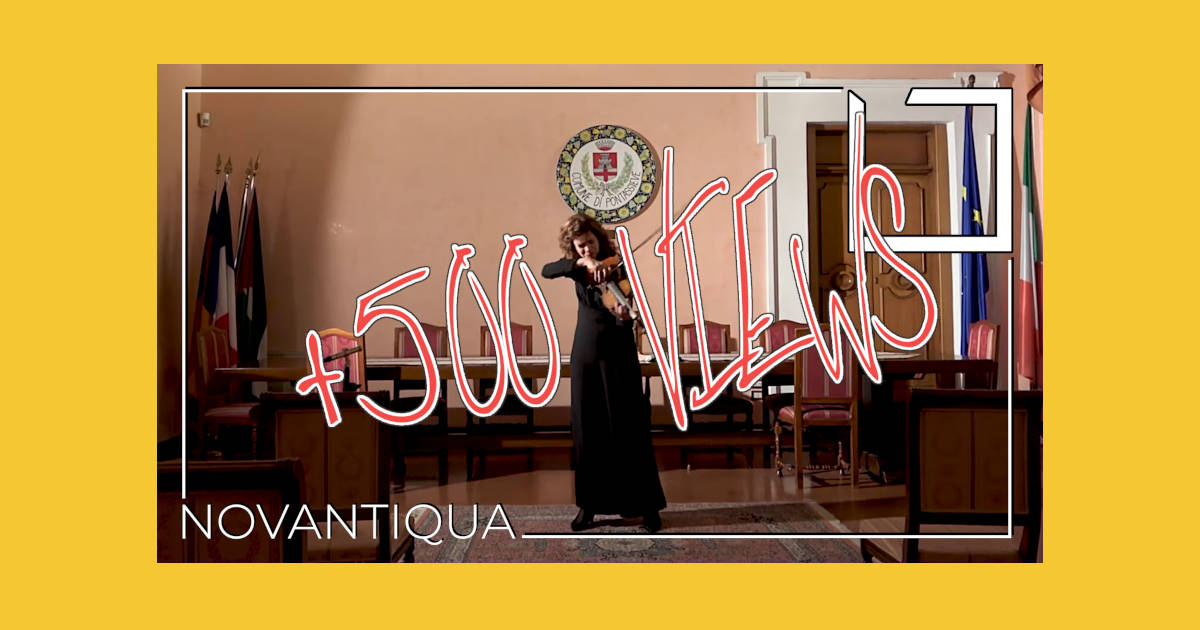 Henry Vieuxtemps over 500 views on YouTube
Over 500 Views!

Henri François Joseph Vieuxtemps (1820-1881) had a great career as violinist, since 1833 he had several tours in France, Germany, Russia and USA.
Robert Schumann compared a 13 years old Vieuxtemps to Niccolò Paganini, Hector Berlioz described his first Violin Concerto as "a magnificent symphony for violin and orchestra", Paganini at Vieuxtemps' début in London on 2 June 1834 predicted "a great future for him".

In 1873 a paralytic stroke disabled his right arm. Since 1879 he spent his last years in a sanatorium in Algeria.
During his algerian stay Vieuxtemps composed 6 Morceaux for solo violin and inserted a Capriccio for solo viola as last piece of the collection, which was published posthumous as op.9 (and not as op.55 like in the official Vieuxtemps catalogue).It's really impressive to think about a man composing for violin and paying homage to Paganini, though frustrated by his inability to play or, far from the musical centres of Europe, even hear his music played by others; the intimate love for his violin was stronger than his pains, due to the impossibility of playing it.
Hildegard Kuen, viola
Recorded at Sala delle Eroine, Pontassieve
Video maker: Giacomo De Bastiani.